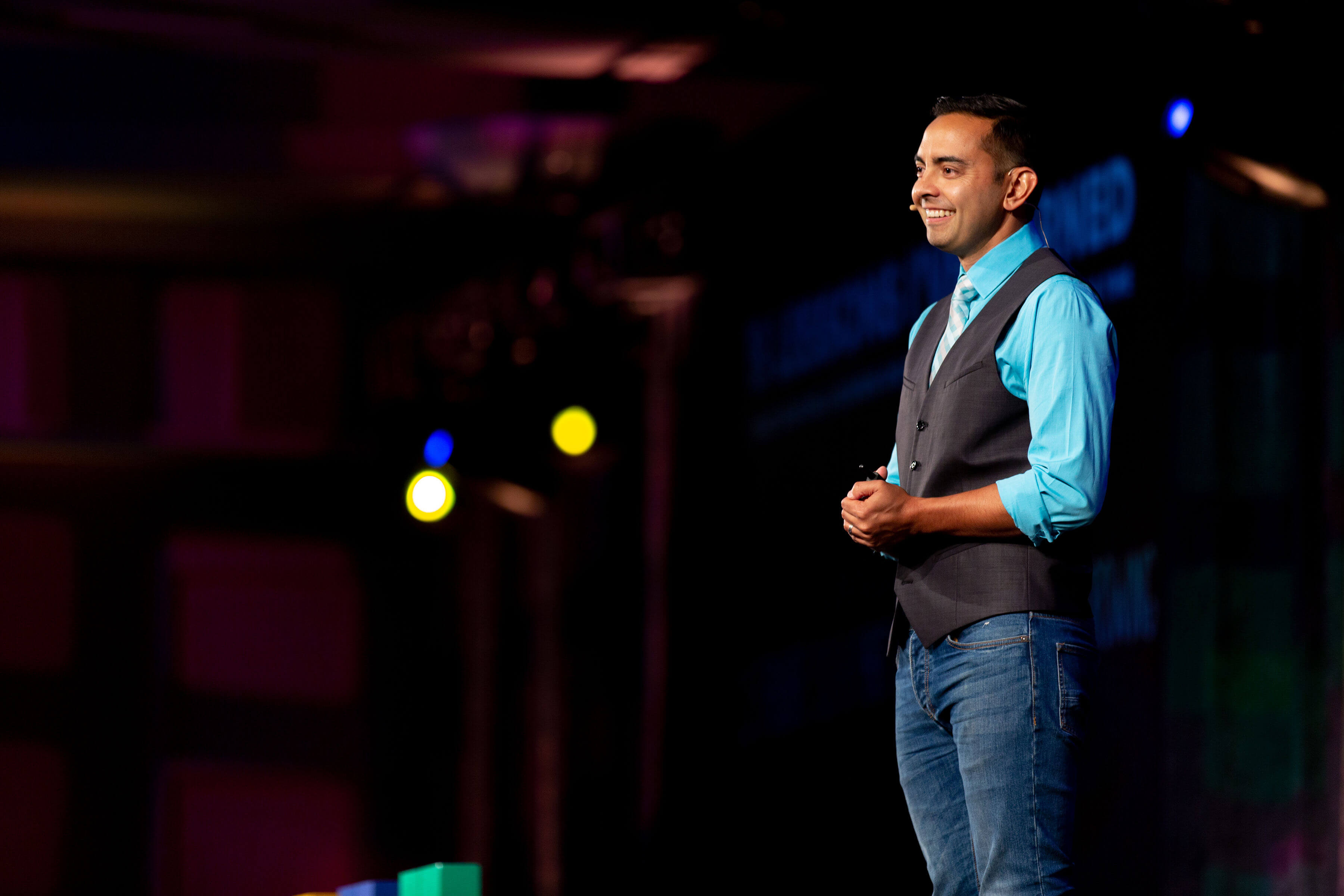 A game-changing, community-based, unique event.
FlynnCon is unlike any other conference you've ever attended. We're breaking the mold with a conference that is small, intimate, family-friendly, focused on the SPI community, with just the right combination of inspiration, information, conversation, and action.
It's a weekend filled with practical and inspiring main-stage talks from Pat Flynn and some of our favorite platform partners like Teachable, ConvertKit, and Buzzsprout, plenty of opportunities to have long conversations with like-minded entrepreneurs, and exercises that will give you a plan for how to put everything into practice.
Join us July 2021 for FlynnCon2: Level Up, for an unforgettable weekend that will help you build relationships, network, get ideas, be inspired, and get practical advice and encouragement to help launch or grow your business and to realize your potential in your work and life.
What Makes
FlynnCon Different?
We strive to be an open and welcoming event for any entrepreneur, at any stage of life and business. Our SPI community embraces integrity, humility, generosity, and community.
Community Focused
Small and intimate, with several opportunities to network, socialize, and be inspired by other entrepreneurs.
Hands-On
Workshops, tutorials, and our SmartBar partners will offer practical support to help you to take the next step.
Generous
We're focused on creating an experience to serve you. This isn't about famous speakers or feeding egos.
Family Friendly
Teens can enjoy workshops just for them! We want to leave a legacy by inspiring the next generation.
We're not just a conference.

We're a community.
Over the years, SPI has built a strong community of like-minded entrepreneurs, and FlynnCon is a chance to reconnect with old friends, meet new people, and learn and grow together.
The weekend is filled with compelling main-stage events that will cover topics like having the right mindset to get started or go further in your business, letting go of what's holding you back, how to build a business while balancing career and family, and how to leave a legacy.
But FlynnCon isn't just about learning from speakers on the stage, it's about learning from each other, and finding inspiration, encouragement, and support from the entire community. And if you're new to SPI, FlynnCon is a great opportunity to join us! We'd love to welcome you into our orbit.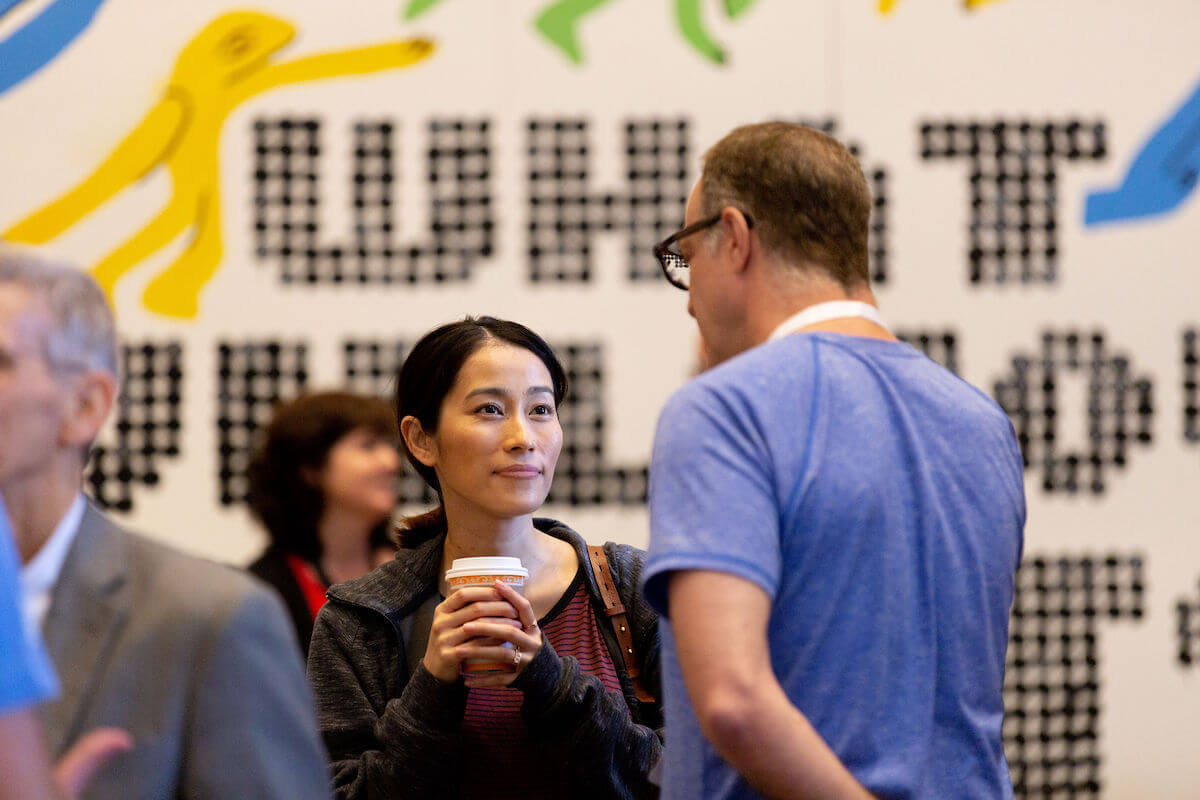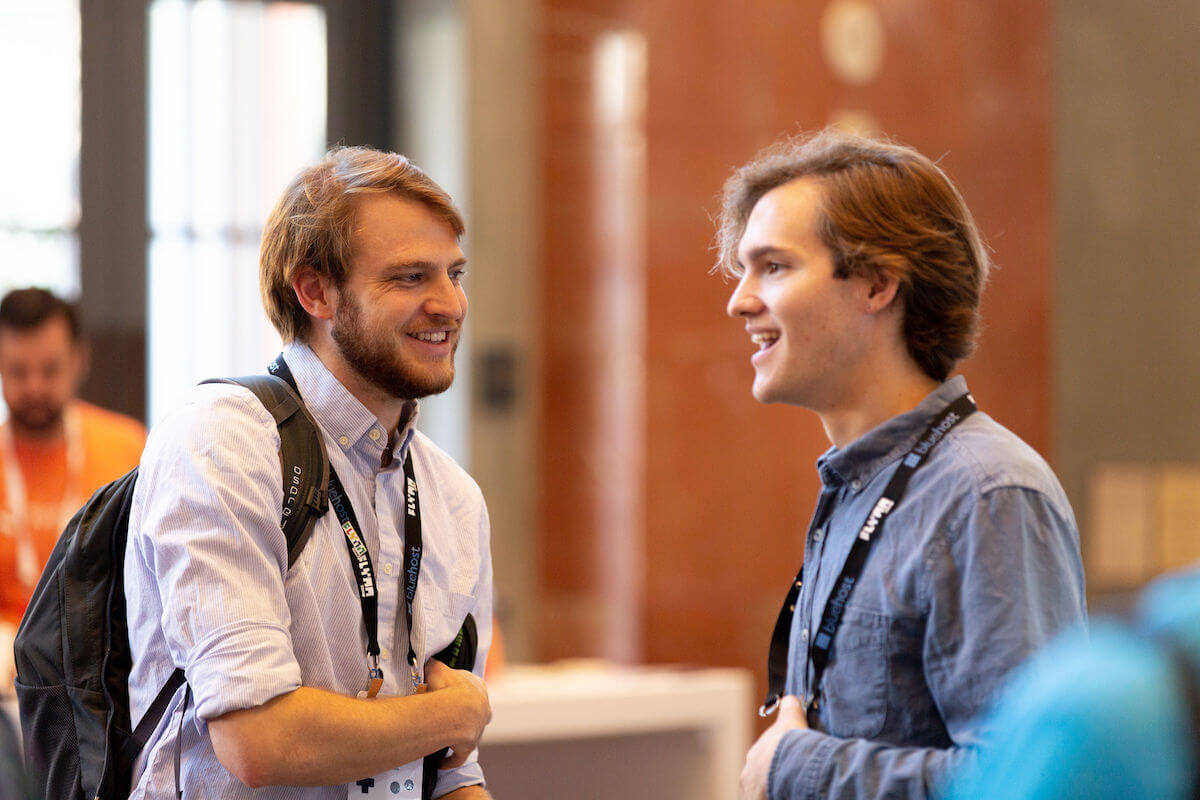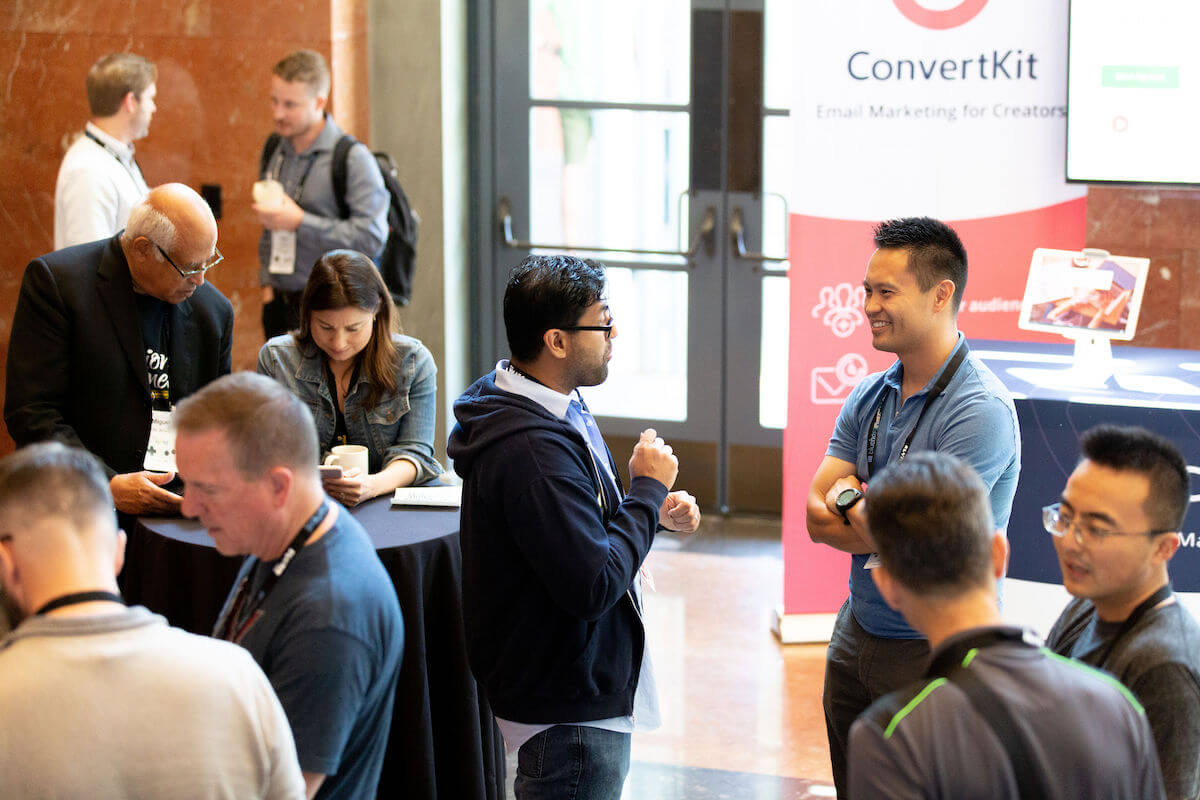 We Want to Serve You

at Our SmartBar.
Our platform sponsors will be available across the 2-day conference to teach and troubleshoot. In addition, our SPI Team will be available as well to offer hands-on help and advice.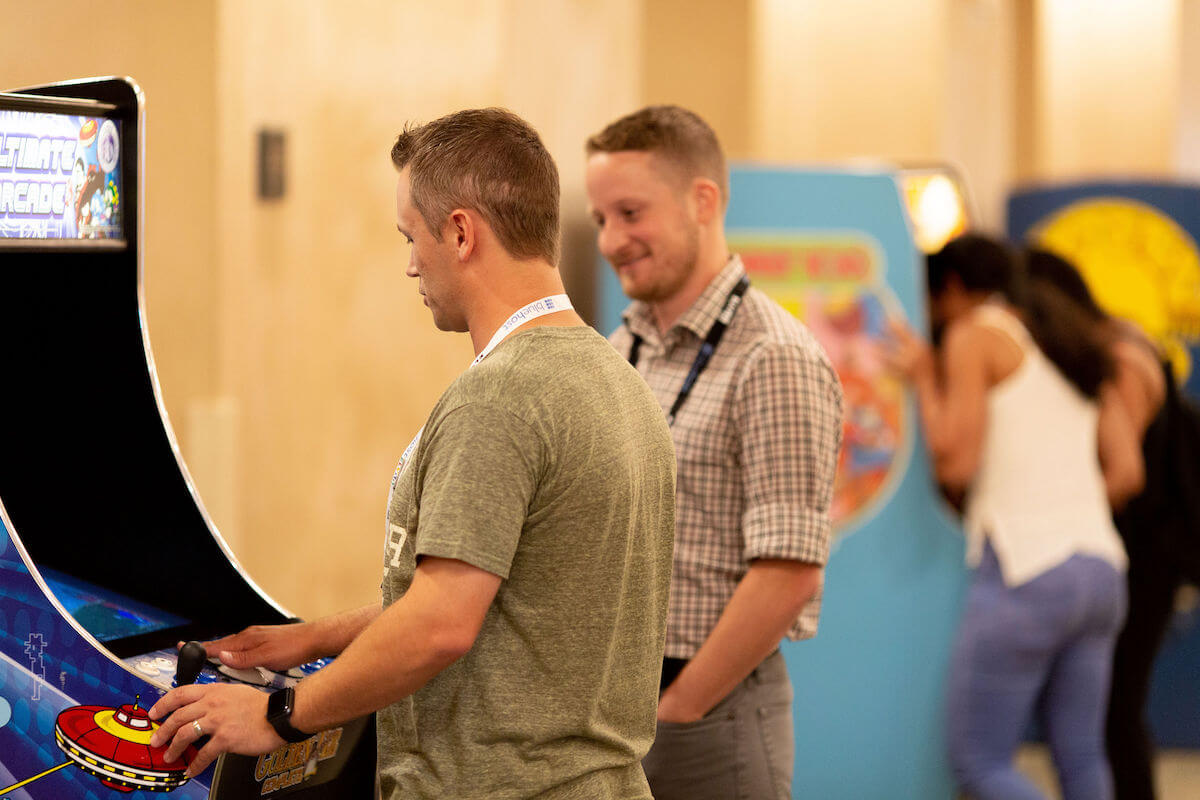 Off-Stage Happenings
We think a huge value to most conferences is what happens off the stage, as well as on. You'll have a chance to hang out with other attendees and like-minded entrepreneurs at interactive group meals, coffee breaks, and a game room.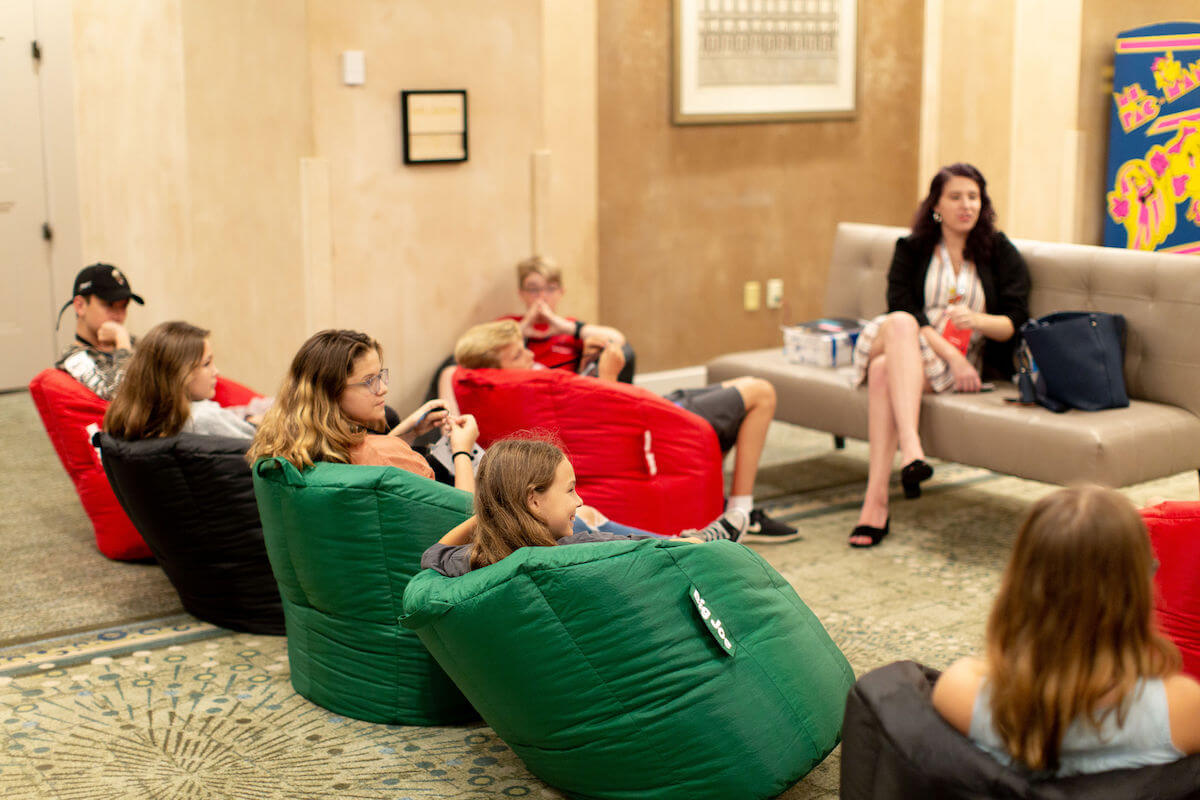 Teen Time
In addition, teen attendees will get to hang out with other kids, and there are two special workshops just for them (and have reserved times in the game room to hang out without parents!).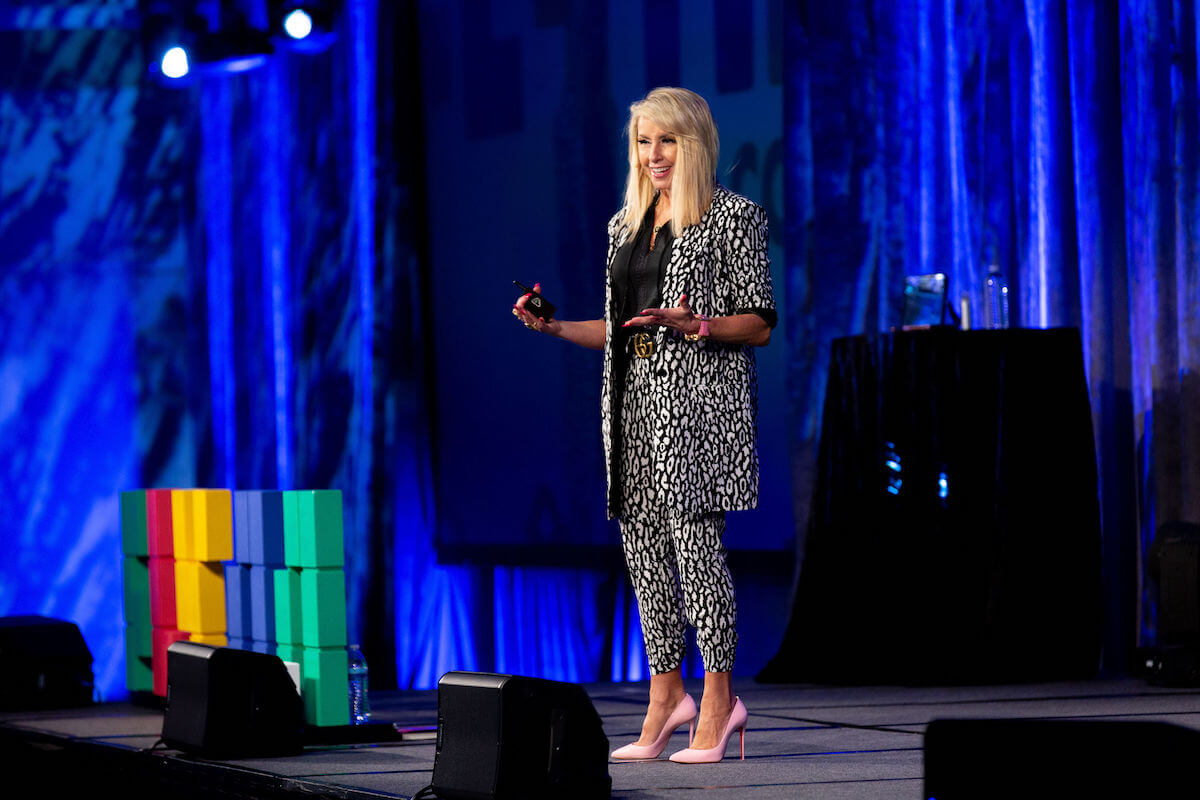 Guest Speakers
And on the stage, FlynnCon won't overwhelm you with a gazillion different speakers, but we WILL have a few carefully selected special guests.
If you want something extra during FlynnCon, sign up for the VIP experience. The VIP Pass will include access to a whole extra level of FlynnCon goodness, including:
Friday access to the SmartBar
Photo op with Pat Flynn on Friday
Lunch with Pat on Saturday and Sunday
Early access to the Q&A event
Having the chance to hang out with a handful of VIP attendees at FlynnCon helps me to directly serve a small portion of the SPI community in a more personal way. I wish I could do it for all 500 attendees! But I would need to clone myself!:)

—Pat Flynn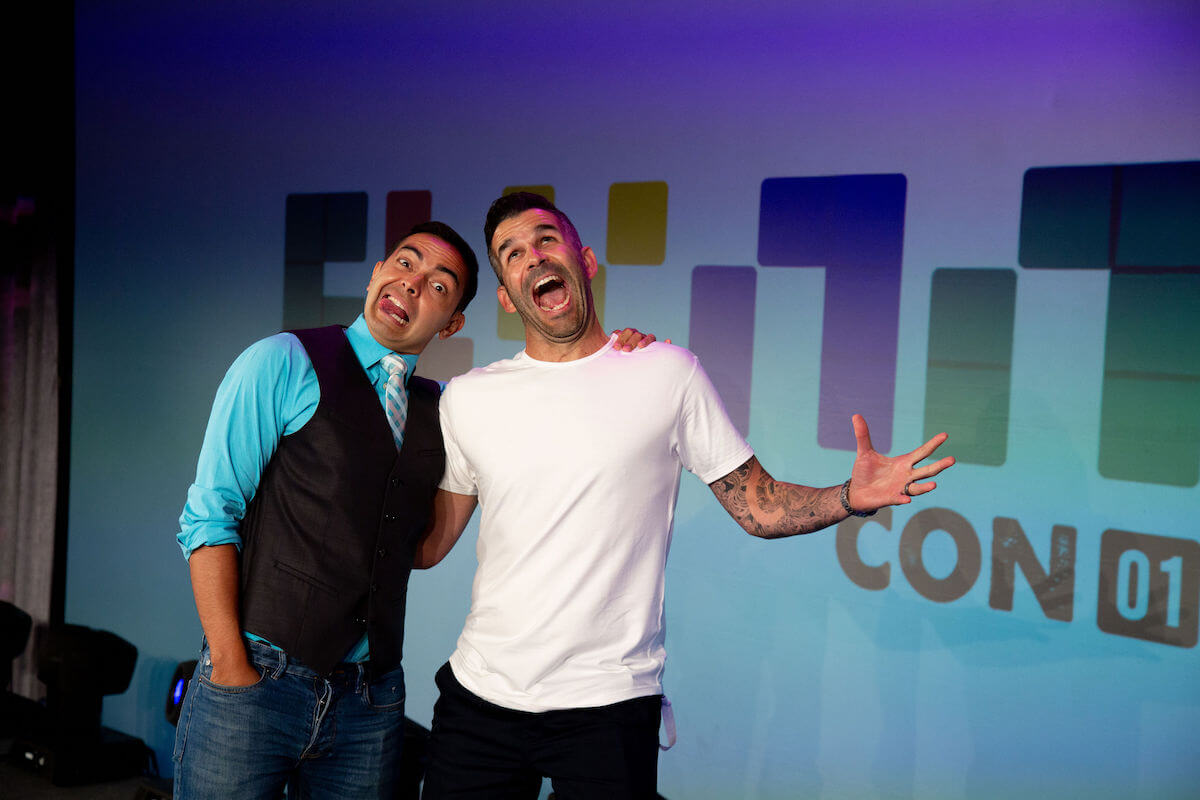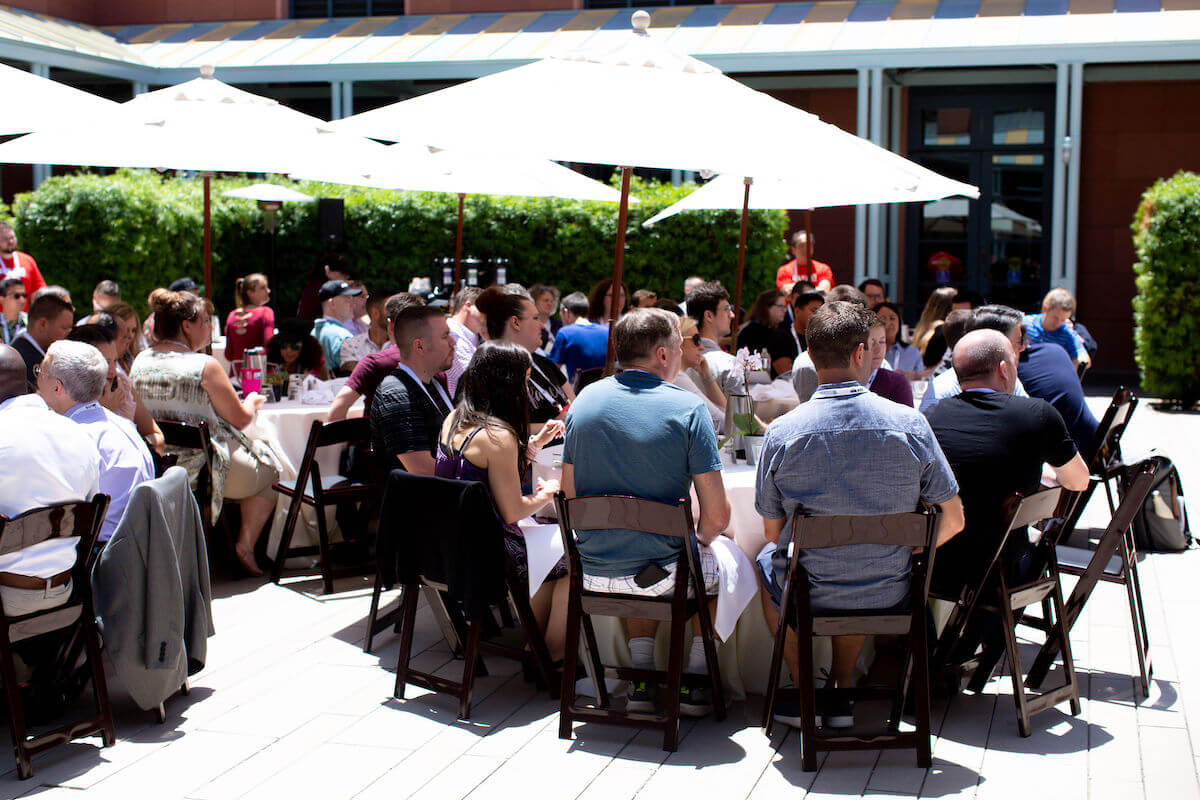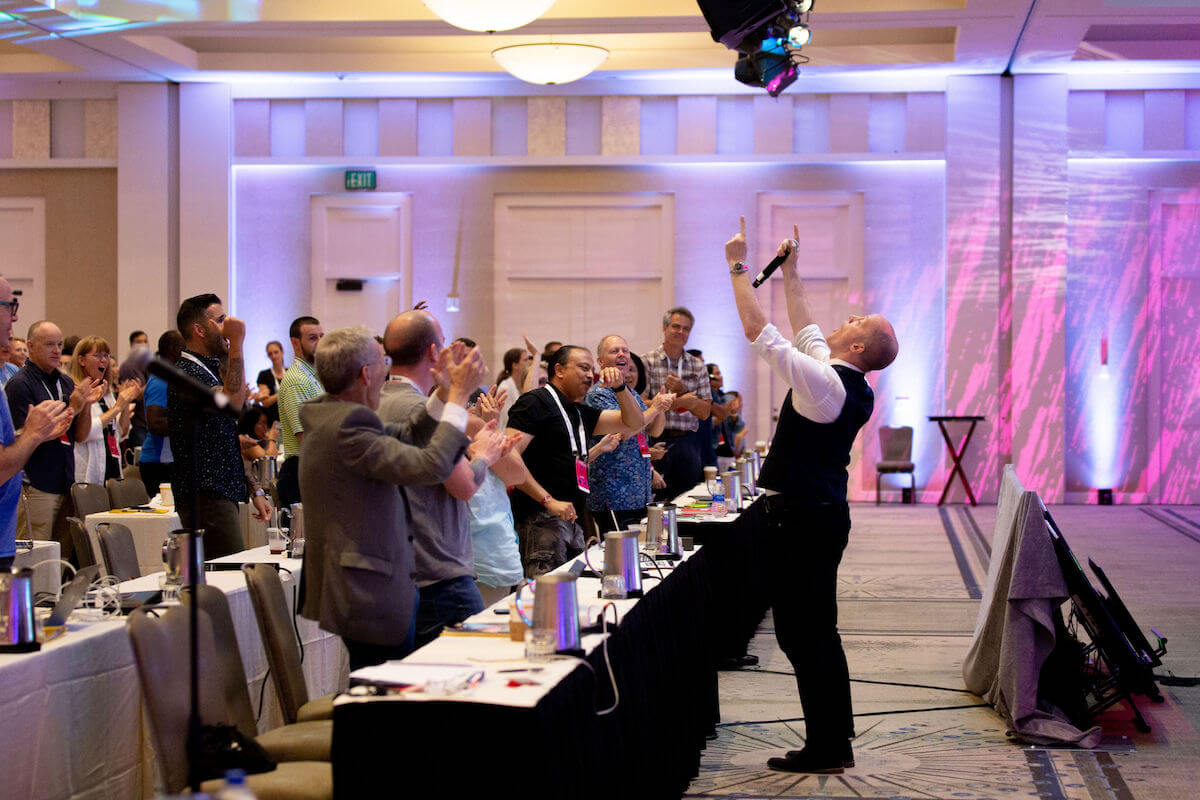 This is where the

magic happens
There could be worse places to have a conference than in sunny San Diego! We can't guarantee perfect weather, but hey, it's sunny and 75 degrees here most days out of the year and there's a beach (actually lots of them).
The location for the 2021 conference is still being finalized, but wherever FlynnCon2 happens, we'll make sure it's conducive to the needs of FlynnCon2 attendees. We feel that the conference venue is key to making the weekend a great one by providing areas that build community, encourage networking, accommodate our SmartBar, and also allow attendees to get away for a bit to regroup and rest.
We also think it's important to be near great restaurants, beaches, and local attractions. We may not be able to find the "perfect" location, but we're doing our best to get as close to perfect as possible! So stay tuned for more information soon.
Don't miss out
FlynnCon2 has been postponed until July 2021.
Sign up below to join the waitlist.
The closest airport is San Diego International Airport (SAN).
The FlynnCon2 venue will be announced shortly. We will update this page when the details are confirmed.
The complete refund and transfer policy is coming soon.
The content at FlynnCon2 will be appropriate for teenagers and up! Any kids aged 13 and older are welcome to attend.